Whatever the topic, our Workshops are designed to be fun, release the creativity in all, keep closely to target and deliver solid forward Next Steps and High Level Plans.
Others may provide an overview of the theme. Our focus is to deal in actualities, specific examples and opportunities relevant to the audience. At the end of each Workshop we provide a succinct Summary Report that can be used as a handbook to proceed forward.
We focus on quick wins, while developing long-term relationships and sustainable business outcomes that in themselves become generators of new business.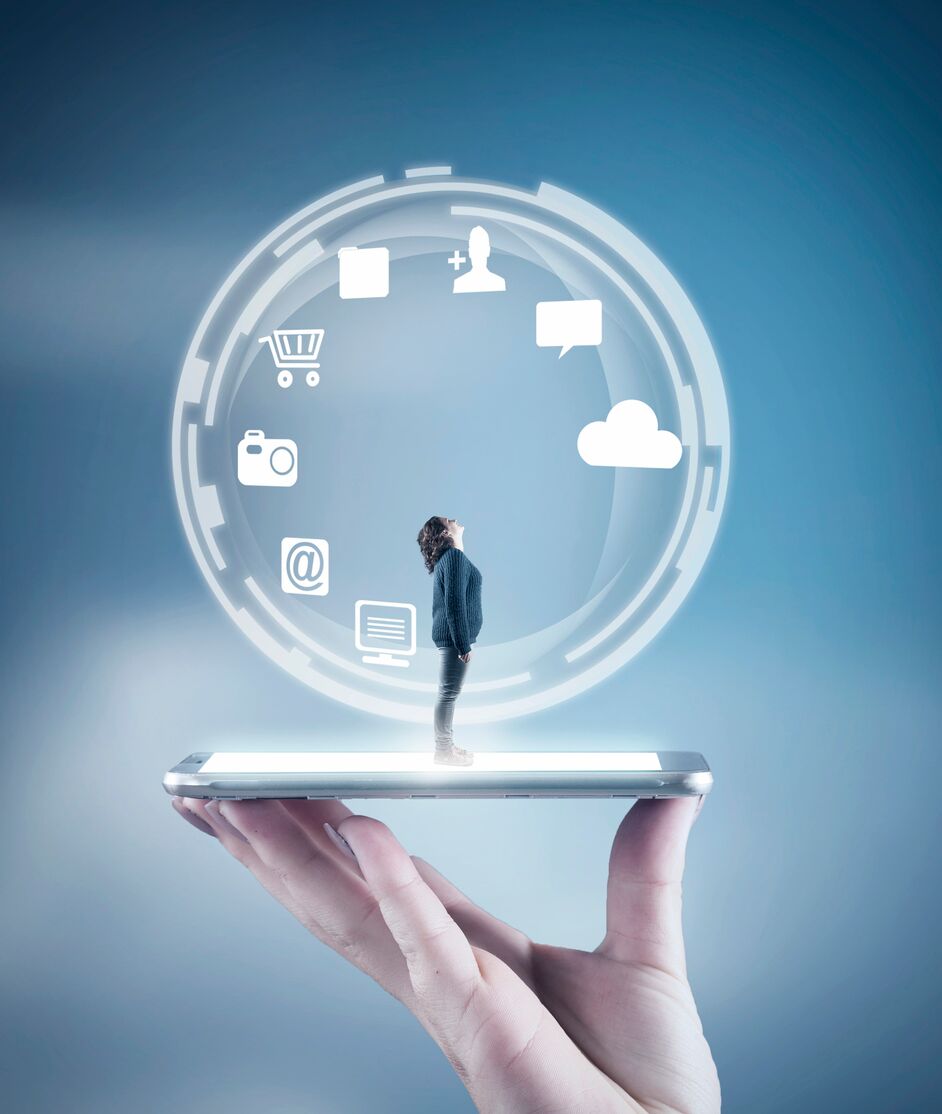 As a Developer you know how to do the coding so you know how to manage the client relationship so your code matches the business need.
Do you?
It is just logic,  isn't it?
- We ask the client what they want to achieve.
- We think about the possible solutions, discuss them and their implications,  give a quotation, get agreement and – job done.
- Then, on to the business of producing the solution.
It's not quite that simple.
This workshop breaks that into manageable bits, so what is produced does the job expected, while being within:
the client's agreed cost
your costs, with minimal rework and risk to give maximum returns
the promised timelines.
This workshop guides the aspiring technology professional with a checklist, without which achieving all the above is problematic. Download the Brochure Here