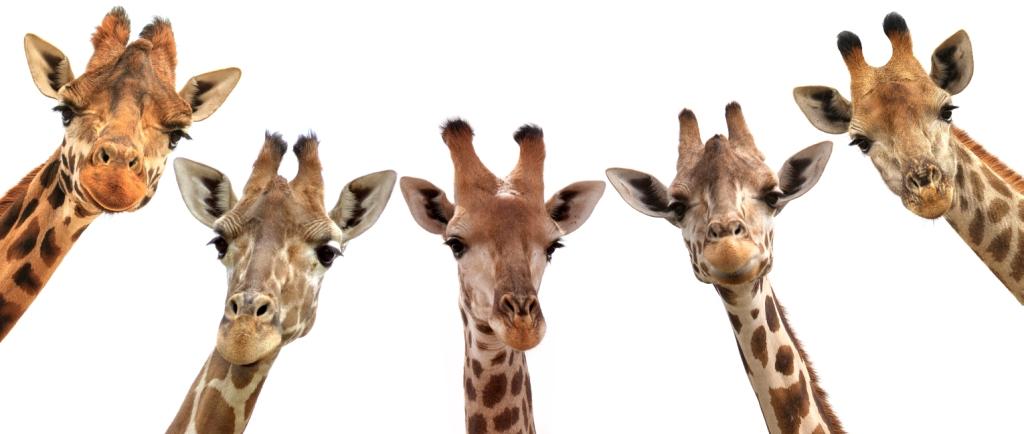 G is for Giraffe

.  

 


A group of giraffe is called a tower.
Are you a Giraffe?
If you can tick most of these boxes - perhaps you are a rare breed, a master of survival - a Giraffe.
You

look above the rest and can spot trouble long before it arrives, and respond accordingly.

You have had to develop some thick skin so you are seldom torn by thorns or prickles as you go towards you goal.

You have enough camouflage to allow you to do your research safely before acting

You are sometimes gregarious and sometimes prefer a bit of 'own space'.

You're adaptive.
Of course it should also be noted that giraffe develop bumps on their skulls as they age – and unlike with their human equivalents, it's not from banging their heads against a wall for many years beforehand.
Sound familiar? Within leading organisations – business or non-profit - there are people we can easily label as being a giraffe.They are rare, adaptable, able to see where they want to go by looking above the heads of the rest, and to get there despite the prickles along the way.
Forget Davos and the G7 - this is the G10!
We're forming a mini-Davos - actually a series of mini Davos events - not with the G7 but with the  G10 - ten giraffe from the global breed and their partners or colleagues - a giraffe plus one  - getting to know each other over a weekend - with opportunities to share networks and knowledge for enlightened self-interest (that means it will help each giraffe but also help the Tower).
From early success at connecting high achievers we are now starting to develop an association of local Giraffe Towers. If you are inetersted in what collaboartion can do for your goals, contact us.

Collaboration is build upon trust.
The Business Giraffe Tower is formed of groups of just 10 invited business and charity leaders and their partners. Each group of ten is a selected group who we believe will benefit from informal collaboration with their global peers:
·   for their business,
·   for their philanthropic efforts,
·   for the pure enjoyment of meeting others of their breed
 - in an environment of delightfully personal introduction to the places and people who inform the character of the host city in Europe.

These small groups of 10 can then interact with other G10 members - over time expanding a powerful global network of influencers and achievers - working to improve their own goals and also to make the world a better place.
Would Mr. and Ms. G. Raff please come to reception.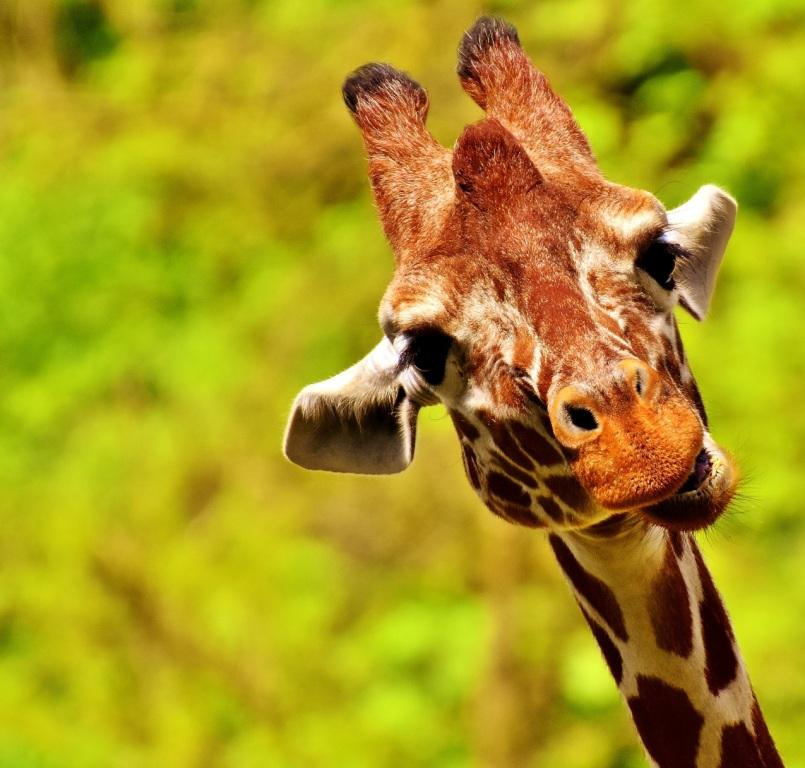 If this sounds like you and you would like to attend a Giraffe Tower, and would like more information, please email us at
paquita.lamacraft@archerbg.com
or